SEATRAC MEMBERS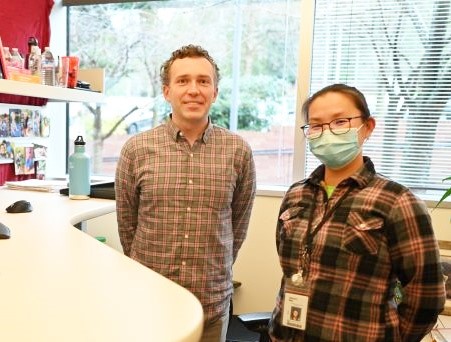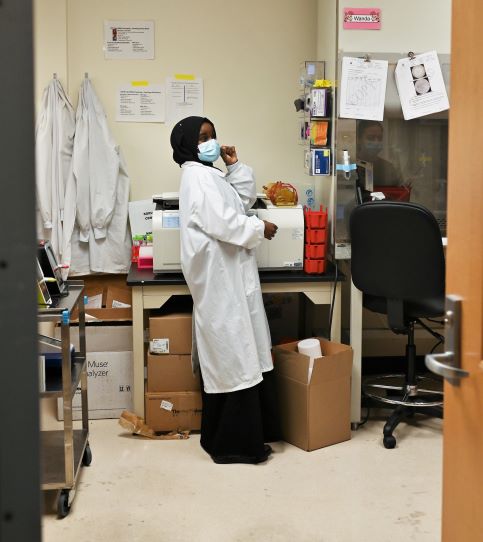 55+
Members whom self-identify as Underrepresented Minority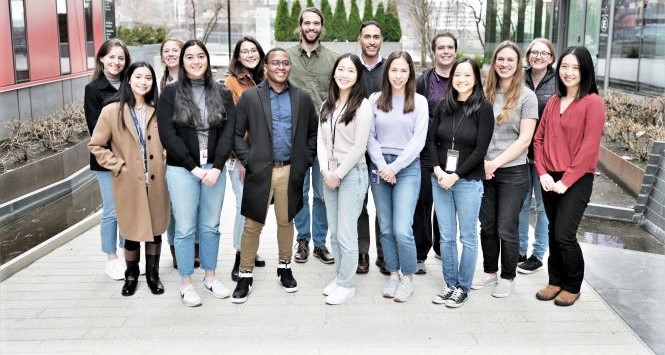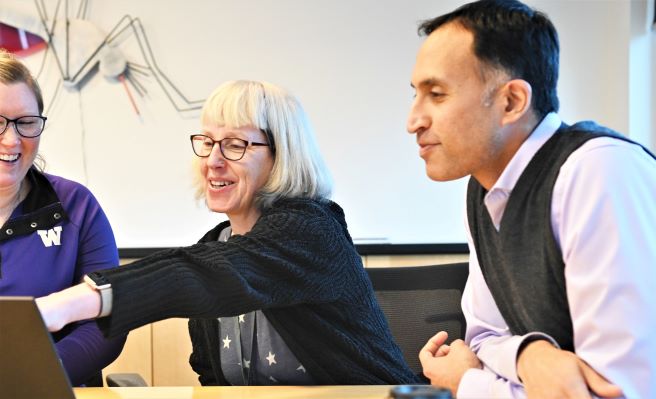 Join Now!
Donate
Tuberculosis (TB) kills around 4,000 people every day, including 700 children. That means that one person dies from TB on average every 20 seconds.

The mission of SEATRAC is to provide training & educational opportunities and create a hub for local investigators to come together for greater TB research success.

With your contribution and support, we can fight and end TB, a disease that is preventable, treatable, and curable.
history
The Tuberculosis Research and Training Center (TRTC) at the University of Washington, Seattle was established in 2017 with support from the University of Washington and the Bill & Melinda Gates Foundation. TRTC provided the foundation for SEATRAC, which will significantly expand TB-related activities.