SEATRAC MEMBERS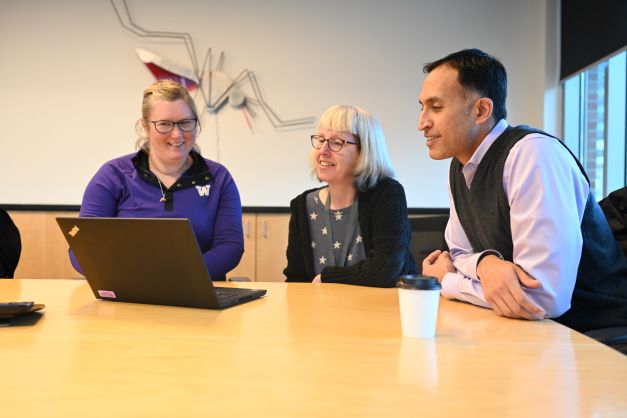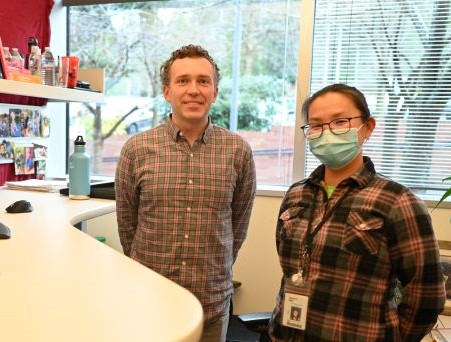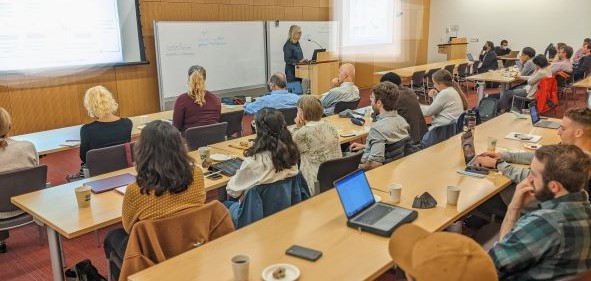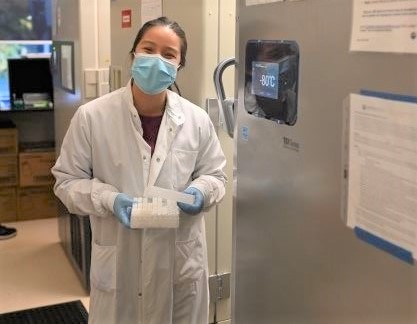 Join Now!
ABout SEATRAC
The Seattle Tuberculosis Research Advancement Center (SEATRAC) will catalyze new avenues of research and train new investigators to make a meaningful impact on the TB epidemic. SEATRAC is one of six NIH-funded TRACs to support the development of a next generation of tuberculosis (TB) researchers.
Why TB Research is Necessary
Tuberculosis is the leading cause of death from a single infectious agent and remains a global health emergency. In 2018 alone, there were 1.5 million deaths and 10 million new cases globally, among whom half a million had rifampicin resistant TB. The annual rate of decline in TB incidence is still much lower than what would be needed to end the TB epidemic by 2030.